Transfer from St Petersburg to Vyborg near Finnish border
Due to the COVID-19 restrictions, we'd like to introduce a taxi transfer service from St.Petersburg to Vyborg or vice versa. Vyborg is a pretty little town near the international border post with Finland (EU). The border post near Vyborg has no pedestrian crossing facility and passengers are not able to cross to or from Finland by feet. The usual practice is to get a ride with truck drivers, just between two border posts.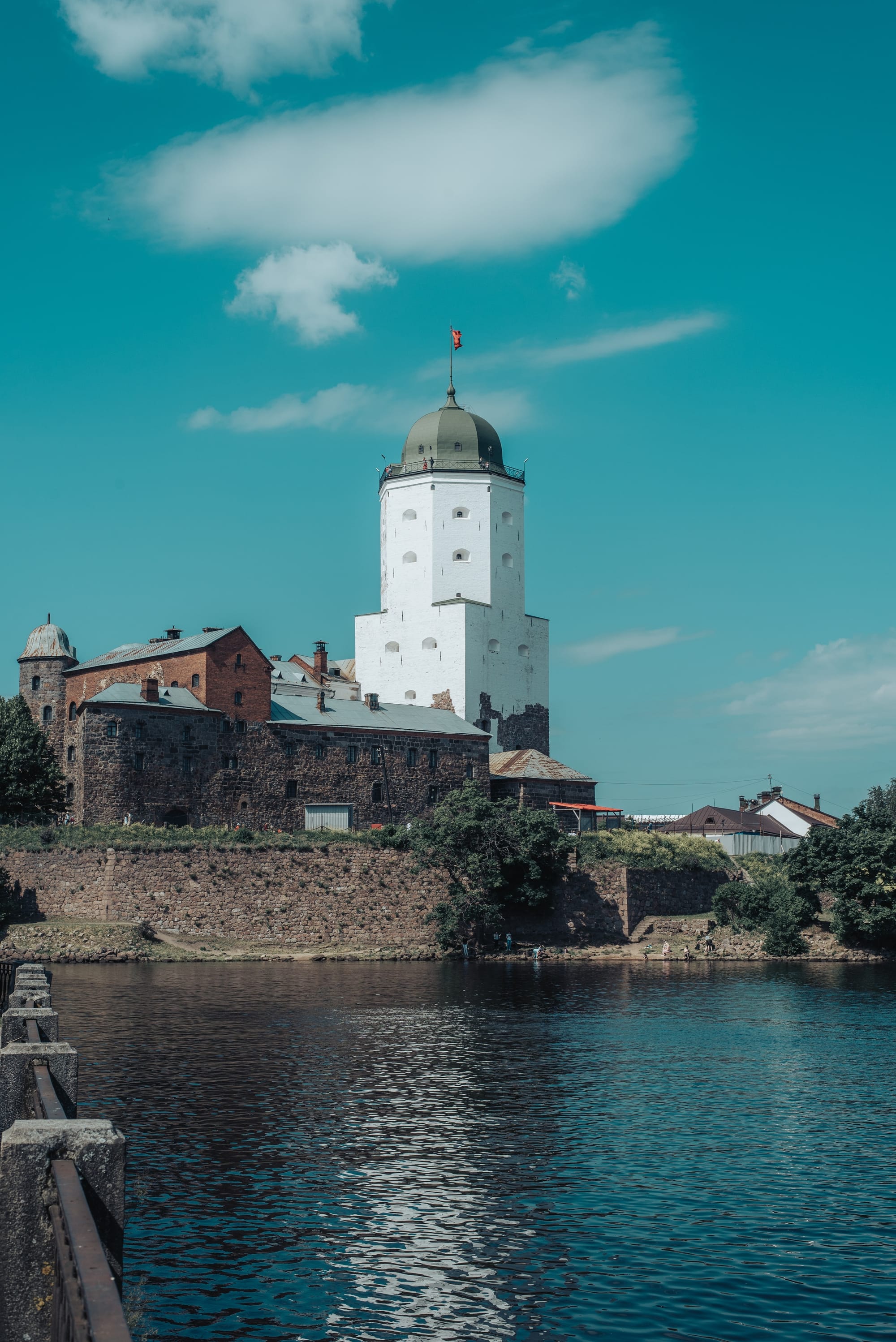 We're able to provide a comfortable and spacious car with an English-speaking driver. The ride usually takes 2,5 - 3 hours.
150 € - Comfort (SUV) 1-4 passengers / 4 luggage
350 € - Minivan (minibus) 1-6 passengers / 6 luggage
The above price is per car for one way journey. Kindly book well in advance.

St Petersburg Taxi and Transfer service is covering the Central, Admiralteysky and Moskovsky District of Saint Petersburg, Petrogradsky and Vasilyevsky Island. There will be an extra surcharge applicable in the event of booking the ride to the distant areas.
Follow the link for more transfers and prices in Saint Petersburg