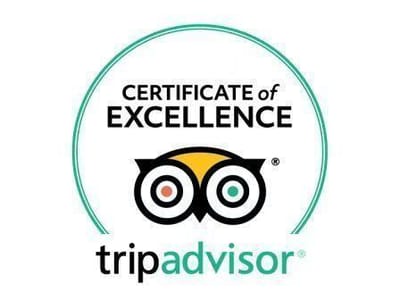 St. Petersburg Airport & City Taxi Transfer Services provides a Meet and Greet service to welcome you at arrival at Pulkovo (LED) Airport. We have distinguished ourselves to be a reliable, punctual, and safe English - speaking transfer service provider in Saint Petersburg for the past ten years. Our taxi transfer services are not limited to the Pulkovo (LED) Airport only.
We transport our guests to the rest of Saint Petersburg and famous suburbs such as Pushkin - Tsarskoye Selo, Peterhof, Pavlovsk, Gatchina, Strelnya, Lomonosov, Island of Kotlin, etc. Transfer to the Sea and River Cruise Port and a Train Station provided as well. Chauffeur services are available and charged per hour.
St. Petersburg Airport & City Taxi Transfer Services offers small economy vehicles, spacious SUV cars, Mini Buses, and Mercedes Benz S-Klasse. Our quality assurance program to make sure that our guests will enjoy their journey with us was designed and implemented.
St. Petersburg English - speaking transfers and one of the few local, Russian-owned, managed, and officially registered taxi and transfer operators in St. Petersburg, previously called "Taxi 812 St. Petersburg".
The company offers world-class professional service, a dedicated team of experts, and a hassle-free travel experience in Saint Petersburg. Make use of our easy online transfer booking system or just send us a message. All our rates and tariffs are fixed and calculated per car. We accept online payments for your convenience. Once the booking is confirmed the link for secure payment will be sent on request. Looking forward to welcoming you to Russia!
In St. Petersburg – a city that is divided into several parts by several rivers at once, it is not always easy to choose the most convenient route to travel from one area to another. Public transport in the Northern capital offers passengers a lot of options for traveling: metro and trolleybuses, buses and trams. If you have to travel with many transfers or to an unfamiliar place, guests of the city will prefer to choose the
best taxi company
. To do this, you can use our service. It is
easy to order a car through our booking form
and enjoy a hassle-free transfer at a
reasonable price
.
Book now and enjoy the ride with English-speaking taxi driver in St. Petersburg!