Tallinn transfers and taxi fares in St Petersburg
All Tallinn taxi fares are fixed and provided per car
Should you decide to enjoy the Intercity ride to Estonia - we're gladly offering the following Intercity one way transfer from St Petersburg:
REGRETTABLY WE HAD TO CANCELL ALL TRANSFERS WITH SUV VEHICLES!
We can provide the following cars at the moment:
Mercedes-Benz V-class (minivan) — 900 € per single trip per car for up to 6 passengers
Mercedes-Benz E-class — 900 € per single trip per car for up to 3 passengers
Mercedes-Benz S-class — 1250 € per single trip per car for up to 3 passengers
Return trips are provided on request and quoted separately. Advanced bookings are highly recommended.
We will gladly take your pet on board for an additional 50€ which we have to charge as we take our vehicles for drycleaning each time we transport pets in order to avoid any allergic reaction for the passengers who travels afterwards. Thank you for understanding!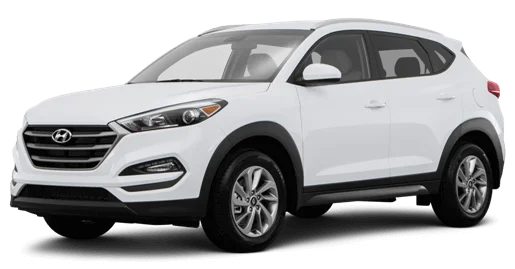 1-4 passengers + 4 luggage SUV, Kodiaq, Pathfinder or similar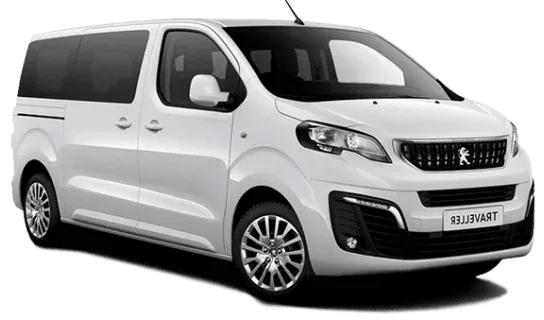 1-6 passengers + 6 luggage VW, Peugeot minibus or similar
We gladly offer the following payment options:
Cash: EUR, USD, RUB
Online card payment
PayPal
The card payment link will be sent only when and if the booking is confirmed.
Online card payments in Russian Ruble only.
St Petersburg Taxi and Transfer Service is covering the Central, Admiralteysky and Moskovsky District of Saint Petersburg, Petrogradsky and Vasilyevsky Island. There will be an extra surcharge applicable in the event of booking the ride to the distant areas.