Airport Transfer in Moscow
Moscow airport taxi service offers private transfers 24/7 to and from all International Airports in Moscow: Sheremetyevo, Domodedovo, and Vnukovo. All airport transfers include a "Meet-and-Greet" service at the arrivals hall and 1 hour of free waiting time. Book online, enjoy our fixed prices as well as reliable and affordable services at SVO, DME and VKO.
ALL TRANSFER SERVICES IN MOSCOW ARE TEMPORARY SUSPENDED!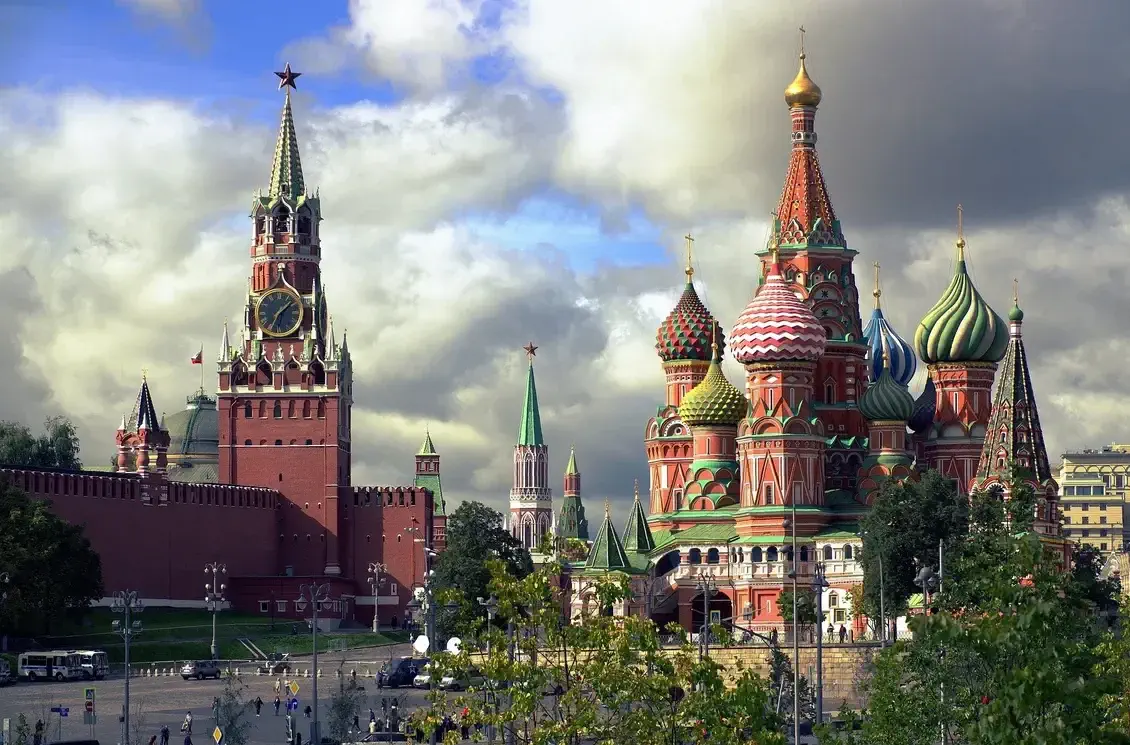 ---
We're arranging pick-ups for all train stations, bus stations, river cruise ports, and city center hotels. Book chauffeur service in Moscow and appreciate the convenience, comfort, and safety of an SUV or a minibus driven by a professional driver.
Private transfer in Moscow with Comfort class vehicle
Nissan Pathfinder, Hyundai Tucson, Skoda Kodiaq or similar

Comfort Class taxi from / to airport, train station, river cruise in Moscow
Moscow airport transfer - 60€ *

Train station transfer in Moscow - 45€

Moscow river cruise terminal transfer - 40€ **

Chauffeur service in Moscow - 30€ per hour ***
---
Private Transfer in Moscow with Minivan class vehicle
Volkswagen Caravelle, Peugeot Traveller, Ford Tourneo or similar

Minivan Class taxi from / to airport, train station, river cruise in Moscow
Moscow airport transfer - 100€ *

Train station transfer in Moscow - 80€

Moscow river cruise terminal transfer - 70€ **

Chauffeur service in Moscow - 45€ per hour ***
---
* An additional 15€ charge is applicable for transfers between 2 airports in Moscow
** River cruise terminal to city transfer or vice versa
*** Fixed fare per hour, minimum hire is 3 hours, city only. Trips outside the city are quoted separately
---
Book airport transfer in Moscow
Get fixed taxi fares, book all transfers online, and chose preferable payment options: card, PayPal, or cash. You will receive a confirmation voucher via email within a short period of time. Enjoy your trip to Russia and we will be waiting for you at your destination holding your name sign. Questions? Send us a message! Book Moscow transfers online now!
Book your Moscow private airport transfer in 4 easy steps
Complete the easy 4 step booking form and get a fast response and booking confirmation. We will always provide support and communicate in English via e-mail, WhatsApp, or phone.
1. Provide your names and contact details
See provided destination and and fixed fares for taxis and transfers.
2. Specify the date, time, pickup point and destination
Don't forget to send us the exact date and time of your arrival or departure, pick-up and drop-off points, and specify your flight or train number.
3. Select your car type, number of passengers, luggage and chose the payment method
Consider the size and number of your luggage while selecting the car. Book a minibus if you have an extra-large load.
4. Don't forget to book return transfer
Answer "YES" if you need a return transfer and complete step 4 in the booking form. Traveling very early in the morning? No problem!
Complete the booking form and receive an e-mail
Provide your valid mobile phone or WhatsApp number and make sure that your phone is switched on while waiting for your driver in Moscow.
The main reasons to book all airport transfers with us
providing fixed fares in advance
the fares are per car always, not per passenger
monitoring your flight's arrival
waiting or adjusting the pick-up time
meeting you holding your name sign
helping to carry the luggage
always reachable via WhatsApp
incredibly reliable and flexible
easy refund policy
providing customer care in English
5-star rating on TripAdvisor
Coronavirus (COVID-19) Prevention - things we're doing:
We introduce our drivers to the prevention of viral diseases and provide free antiseptic products and masks. Some of our drivers have already been vaccinated and have good antibody levels. Drivers must treat the interior with disinfection products before each journey, and ventilate the car after each trip.
We carefully treat the panels, steering wheel, door handles, levers, climate control buttons and multimedia systems, and other surfaces. Special attention is paid to the surfaces and elements with which the driver and the passengers most often interact. All disinfectants are recommended by the Russian Health Authority.
Important: dress according to Moscow's weather
Remember, that our weather could change two-three times a day. Make sure that you have proper and comfortable footwear and light raincoats with you, especially onboard the river cruise. We have umbrellas in our cars in any case.
Last updated 29 September 2021