Marine Facade, Salt Pier, Utkina Zavod, Russian Cruise Taxi Transfer Service in Saint Petersburg - fixed fare per car
The Russian Cruise season is just around the corner! Book the transfer and enjoy the ride from / to Sea Cruise Port: Morskoy Façade and the River Cruise Port: River terminal, Salt Pier and Utkina Zavod'. We're providing 24/7 transfers and servicing Saint Petersburg International Pulkovo Airport, all train stations, bus stations, central district, Pushkin and Peterhof.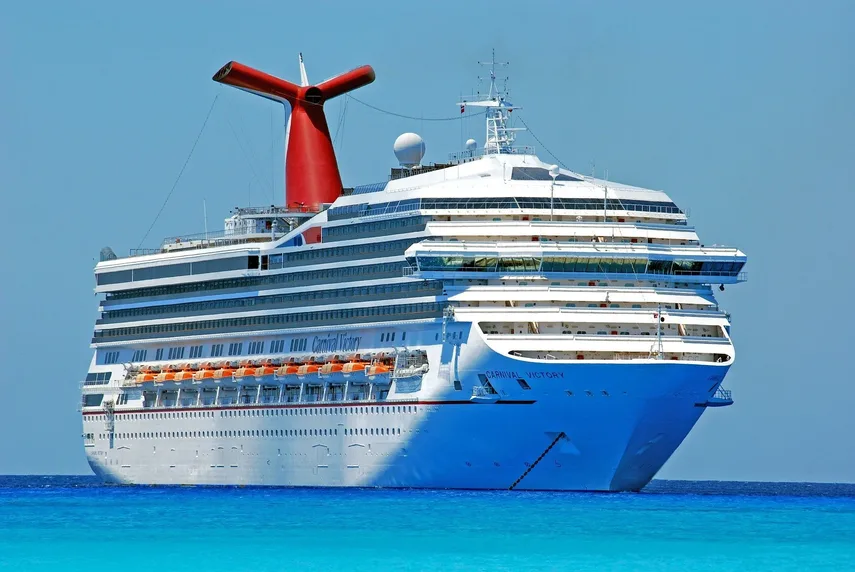 Cruise Port Taxi Transfer fares from 7€ per person!
Comfort (SUV): 1-4 passengers and 6 luggage:
City - 30€ / Airport - 40€
City - 55€ / Airport - 65€
City - 60€ / Airport - 70€
City - 80 / Airport - 100€
*Additional charge of 500 ₽ for the port entry fee is applicable In the event of the pickup from the territory of Morskoy Façade Sea Cruise Port territory.

Taxi and transfer service is covering the Central, Admiralteysky and Moskovsky District of Saint Petersburg, Petrogradsky and Vasilyevsky Island. There will be an extra surcharge applicable in the event of booking the ride to the distant areas. "Meet-and-Greet" service by St. Petersburg Taxi Transfer Service in Russia. Book here an English - Speaking transfer from/to Pulkovo 1 LED Airport.