Reliable Airport Taxi Transfer Service from Pulkovo Airport with English - Speaking drivers.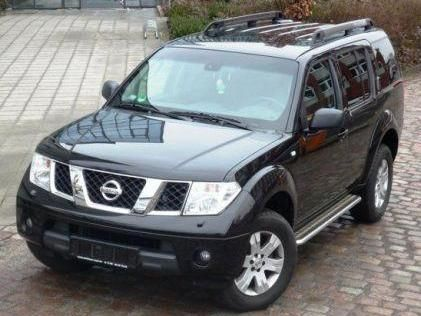 SUV and Station Vagon taxi option in St. Petersburg - most popular vehicle. SUV or Station Vagon: Nissan Pathfinder, Scoda Kodiaq, Hyundai Tucson or similar. Suitable for 1-4 passengers and 1-6 luggage.

Before the day you arrive at Pulkovo 1 (LED) airport, you have already booked an English - Speaking taxi driver who will be there to meet and greet you. He will be expecting you right in front of the international arrival exit while holding a sign with your name on display. Our taxi drivers will be updated with the exact arrival time even if your flight is delayed. Our driver will help you with your luggage and guide you to the vehicle you have booked. During the ride, he will provide useful information about places you might want to visit along with guidelines for an enjoyable and safe stay. Our officially registered company offers the best taxi drivers who speak English. Simply lay back and enjoy your pleasant ride to your hotel or an apartment. We are doing our utmost best to ensure your comfortable drive from the airport to the center of Saint Petersburg. Welcome to Russia!