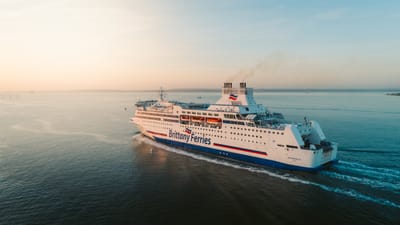 The Russian Cruise season is just around the corner! Book the transfer and enjoy the ride from / to Sea Cruise Port: Morskoy Façade and the River Cruise Port: River terminal, Salt Pier and Utkina Zavod'.
The taxi service from or to the cruise port in St. Petersburg can cost anything between 700 RUB (10 EUR) and 15 000 RUB (200 EUR). It all depends how well you're prepared before your trip. Do yourself a huge favour and find more information and testimonials on the relevant websites and ask for an advise from fellow travellers. Taking the cheapest option is fine, but remember: the car will be old and small and the quality of the driving skills will be very much questionable. Please remember that
many tourists have experienced a taxi scam
and paid exorbitant amounts for transfers.
Our rates
are not the cheapest but very fare for "Meet-and-Greet" service by English-speaking drivers at St. Petersburg cruise port. Book your taxi and transfers in advance and be driven by the local professionals.
Comfort (SUV): 1-4 passengers and 6 luggage:
City - 27 € / Airport - 35 €
Minivan (minibus): 1-6 passengers and 6 luggage:
City - 40 € / Airport - 50 €
Executive (BMW 730L): 1-3 passengers and 3 luggage:
City - 50 € / Airport - 60 €
*Additional charge of 500 ₽ for the port entry fee is applicable In the event of the pickup from the territory of Morskoy Façade Sea Cruise Port territory.
Book taxi transfer to Sea / River Cruise Port in St Petersburg