How not to end up in the hands of fake taxi drivers?
Never! No under any circumstances talk, listen or approach a person at Pulkovo airport wearing the YELLOW ID CARD saying "OFFICIAL TAXI" or "OFFICIAL ST. PETERSBURG TAXI" or "OFFICIAL AIRPORT PULKOVO TAXI". NEVER!!!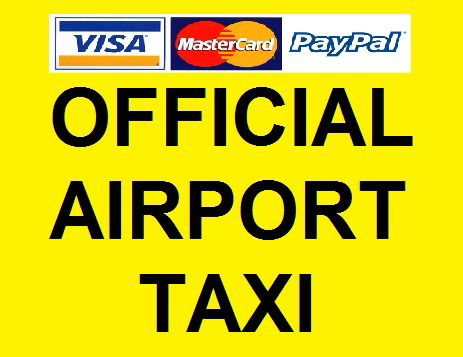 Never show them any of your transportation vouchers as they always will tell: "Yes, I'm your driver, let's go"!
That personalities are always friendly and polite. They will offer you to make a phone call, show you the way to ATM or a toilet, but at the end of the day the result will be always the same: they will offer you a ride for cheap, grab your suitcase and will never let you go your way!
You will always be cheated and will always pay a fortune: 3-4-5-6 times more than normal price of an airport transfer.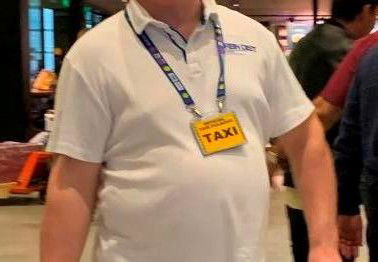 At the point of arrival you can expect the following:
- I have a meter - you owe me 10000 RUB, that's about 300 RUB per km or so.
- You owe me 8000 RUB - yes, we've agreed on 2000, you're 4 pax and it was 2000 per person.
- Yes, it was 500 only and you owe me 500 EUR.
- Yes, you have shown me your paid voucher, but I take only cash and you must pay 10000 RUB.
- Yes, we've agreed on 4000 RUB, but I also have to charge another 4000 RUB for luggage.
- Etc. Etc. Etc.
Never hire an old black car with a yellow TAXI sign statnding at the airport or city centre. You will be cheated!
Remeber: if you find yourself at the hands of fake taxi driver - never negotiate with them. Immidiately call the police: 112 is an emergency number from any mobile phone.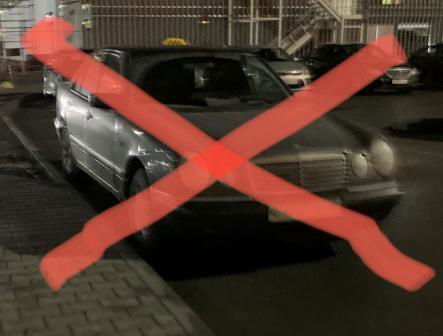 Click here to book your safe and reliable taxi in St. Petersburg