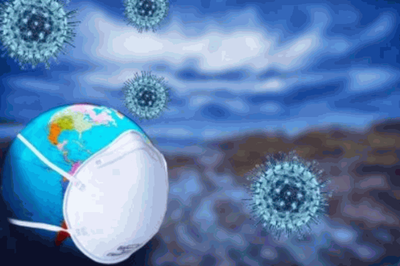 As of March 14-th, 2020, St Petersburg Taxi offering you more flexibility and peace of mind. If you have booked or will book transfers for travel up to 30 May 2021 you will be offered the flexibility to change your travel plans free of charge by altering the dates of your booking or exchanging your booking for a travel voucher, or unconditional refund.
As a site that thousands around the world count on taxi and transportation services in St Petersburg, www.russian.taxi is closely monitoring the impact of Coronavirus (COVID-19) on both travelers and the travel industry.
We care deeply about your safety, whether you are at home or traveling. With this in mind, I would like to share some decisions we've made and the actions we're taking to help you make informed decisions about your own travel plans. As this situation rapidly evolves, we know there is an atmosphere of uncertainty as travelers wonder if they should change their plans.
Our mission is to give you access to the state of the art transportation service in Russia. Even in times of uncertainty, we remain fully committed to that mission. If you need support or assistance, get in touch. If you've traveled with us before, you know that we're stronger when we're connected. www.russian.taxi is here for you, and with you — every step of the way.
Rules to follow in order to prevent COVID-19
WHO strongly recommends that you wash your hands and do not touch your face when using cash for payments.
WHO does not make strict recommendations that cash should not be used, but in theory, cash can also be a channel for transmitting viruses. Viruses remain active on both paper and plastic for some time. According to who, the lifespan of the Coronavirus on paper is 3-4 days, on plastic - up to 9 days. Banknotes issued to credit organizations are kept in the Bank of Russia for at least 14 days from the date of receipt. Thus, credit organizations receive "clean" banknotes. But not all banknotes go to banks immediately. When paying for purchases with a card, you also need to take precautions when entering pin codes. Contactless payments are the most secure.
What you can do to stay healthy. Whether you're at home or traveling, the WHO recommends practicing good hygiene to protect yourself against infection — by washing your hands frequently with soap or alcohol-based sanitizer, maintaining the distance between yourself and anyone who is coughing or sneezing, and avoiding touching your eyes, nose and mouth. Don't forget to wipe your phones/smartphones with disinfectants. If you become sick, please seek medical attention quickly.
COVID-19 News and Resources