City Sightseeing Tour price in St Petersburg
All City Sightseeing Tour prices are fixed and provided per car
Starts from 3-hours for just 80 € + 5 € surcharge for the Peter & Paul's Fortress parking fee if visited. SUV vehicle for up to 4 passengers.
Book the City Sightseeing Driving Tour. Your English-speaking driver will show you around St. Petersburg's city center and stop where you want to. Can be conjoined with shopping. Pick-up and drop-off spot on demand. Tailor made options and special requests are very welcome! Available any time of the day and might take 3 - 5 hours.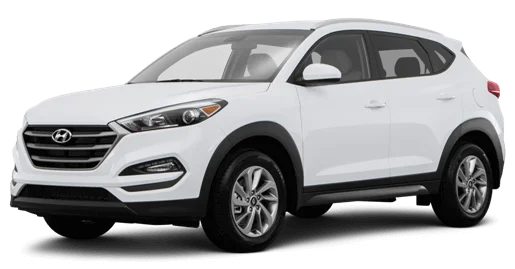 1-4 passengers + 4 luggage SUV, Kodiaq, Pathfinder or similar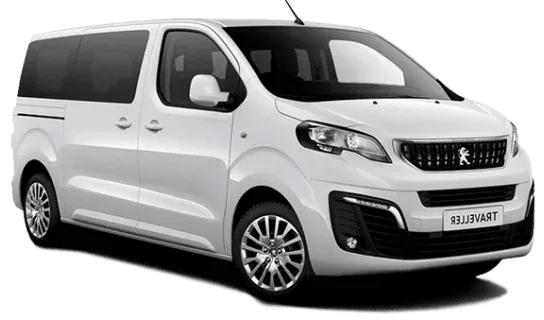 1-6 passengers + 6 luggage VW, Peugeot minibus or similar
We gladly offer the following payment options:
Cash: EUR, USD, RUB
Online card payment
PayPal
The card payment link will be sent only when and if the booking is confirmed.
Online card payments in Russian Ruble only.
St Petersburg Taxi and Transfer Service is covering the Central, Admiralteysky and Moskovsky District of Saint Petersburg, Petrogradsky and Vasilyevsky Island. There will be an extra surcharge applicable in the event of booking the ride to the distant areas.