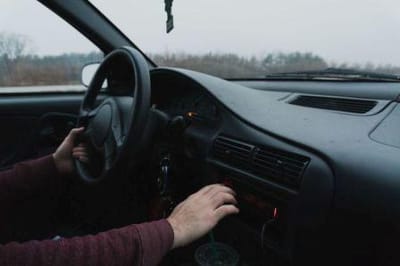 Saint Petersburg Chauffeur Service with St Petersburg Taxi
St Petersburg Taxi and Transfers provides you with a private driver and a vehicle to meet your transportation requirements. Chauffeur-drive services are an excellent journey and transfer option for business travelers as well as tourists in order to be more mobile and reach all destinations in one day.
Chauffeur driven car hire is a popular mode of transportation for visitors whose travel itinerary demands flexibility. We cater to all your private transport needs, whether you are a visitor, tourist, or just a businessman in Saint Petersburg. We provide you with various affordable options from half day & full day chauffeur drive options.
Your personal English-speaking driver will be able to assist you with luggage and has a throughout knowledge of the City Centre, able to transport you safely and efficiently to your destination. St Petersburg Taxi and Transfers chauffeur drivers are trained professionals experienced at getting customers seamlessly from their departure point to their destinations. They will be able to answer all questions regarding St Petersburg as well as suggest places to visit, to eat and to stay. Chauffeur-drive will be charged per hour at a fixed agreed-upon rate. Enjoy your time in St Petersburg!