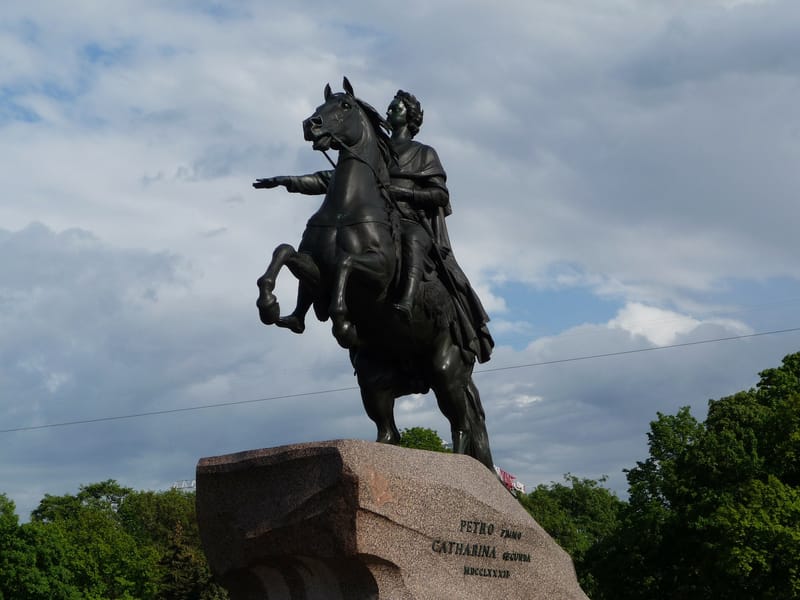 Stress free taxi transfer service in Saint Petersburg in Russia.
While planning your trip to or from St. Petersburg it's advisable to make a prior reservation of your ride from Pulkovo Airport to your hotel or vice versa. It is very easy to find a good taxi. All taxi operators are licensed and there is no concept «official» Pulkovo taxi. Though the taxi company must be officially registered with the city of Saint Petersburg. All the companies have a relatively same rate increasing with the comfort and size of the vehicle. Most of the service providers have online booking systems or live phone operators.
Don't forget to indicate the number of passengers and luggage. Keep in mind that most of the cars are relatively small and suitable for the maximum of 3 passengers and 2 - 3 suitcases. Especially ask for a larger car if you want to travel in comfort and transport all your luggage or bigger group. Also, indicate child seat requirement or give an operator special instructions. Many small hotels have a problem with parking. In that case, you have to clearly describe the pickup point.