Intercity Taxi in St Petersburg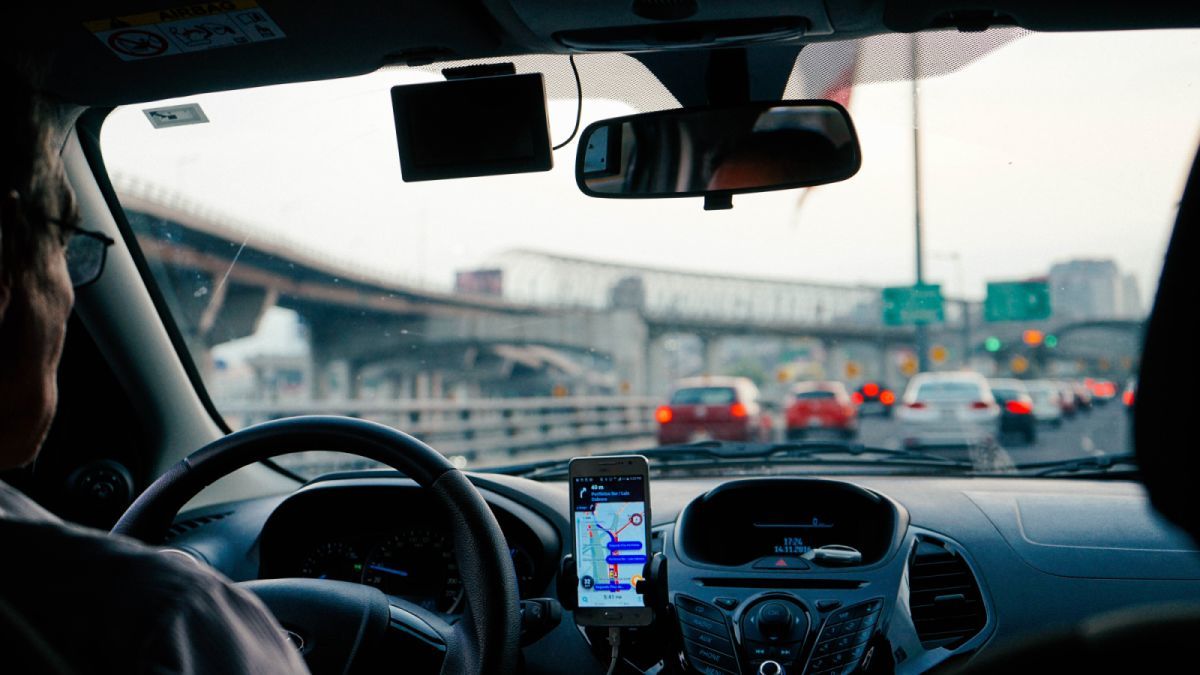 Should you decide to enjoy the Intercity ride to Finland, Estonia, Pskov or Veliky Novgorod - we're gladly offering the following Intercity one way taxitransfers from St Petersburg:

St Petersburg - Helsinki - 350 €
St Petersburg - Tallinn - 350 €
St Petersburg - Pskov - 250 €
St Petersburg - Veliky Novgorod - 170 €

All prices are quoted for the transfer of 1-4 passengers. Price for the transfer with Minivan or Mercedes S-class will be provided on request and subject to availability. Return trips are provided on request and quoted separately. Advanced bookings are highly recommended.
Book Online and Travel in comfort and stop anywhere on the way to Tallinn, Helsinki, Novgorod or Pskov.