City Sightseeing Tour in St Petersburg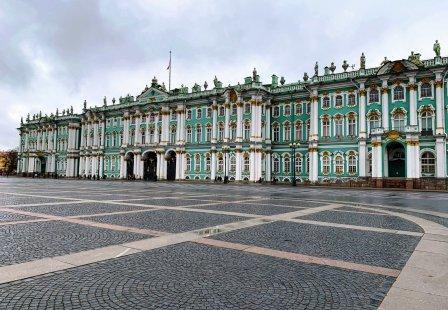 Do you want to see more and take photos near the most beautiful places of Russia's Northern Capital? Book the City Sightseeing Driving Tour. Your English-speaking driver will show you around St. Petersburg city center and stop where you want to.

Starts from 3-hours for just 60 € + 5 € *surcharge for the Peter & Paul's parking fee if visited.
Can be conjoined with shopping. Pick-up and drop-off spot on demand. Tailor made options and special requests are very welcome! Available any time of the day and might take 3 - 5 hours.
Book Online, Relax and travel in comfort around beautiful Saint Petersburg's Historical City Centre. See most popular city spots, take it easy, stop for the pictures and enjoy a long chat with your local English-speaking driver.