English-Speaking City Tour In St Petersburg From 60 €
Click here to see fixed tariffs of St. Petersburg City Sightseeing Tour Taxi services for 2020 season
Book your Saint-Petersburg taxi here
Taxi and transfer service is covering the Central, Admiralteysky and Moskovsky Districts of Saint-Petersburg, Petrogradsky and Vasilyevsky Islands, Peterhof, Pushkin and Pavlovsk. There will be an extra surcharge applicable in the event of booking the ride to the distant areas.
"Meet-and-Greet" service by St. Petersburg Taxi Transfer Service at Pulkovo Airport, Train Stations, Cruise Ports and City Hotels. City sightseeing tours and chauffeur hire on hourly basis.
Kindly follow our guidlines and avoid a taxi scam!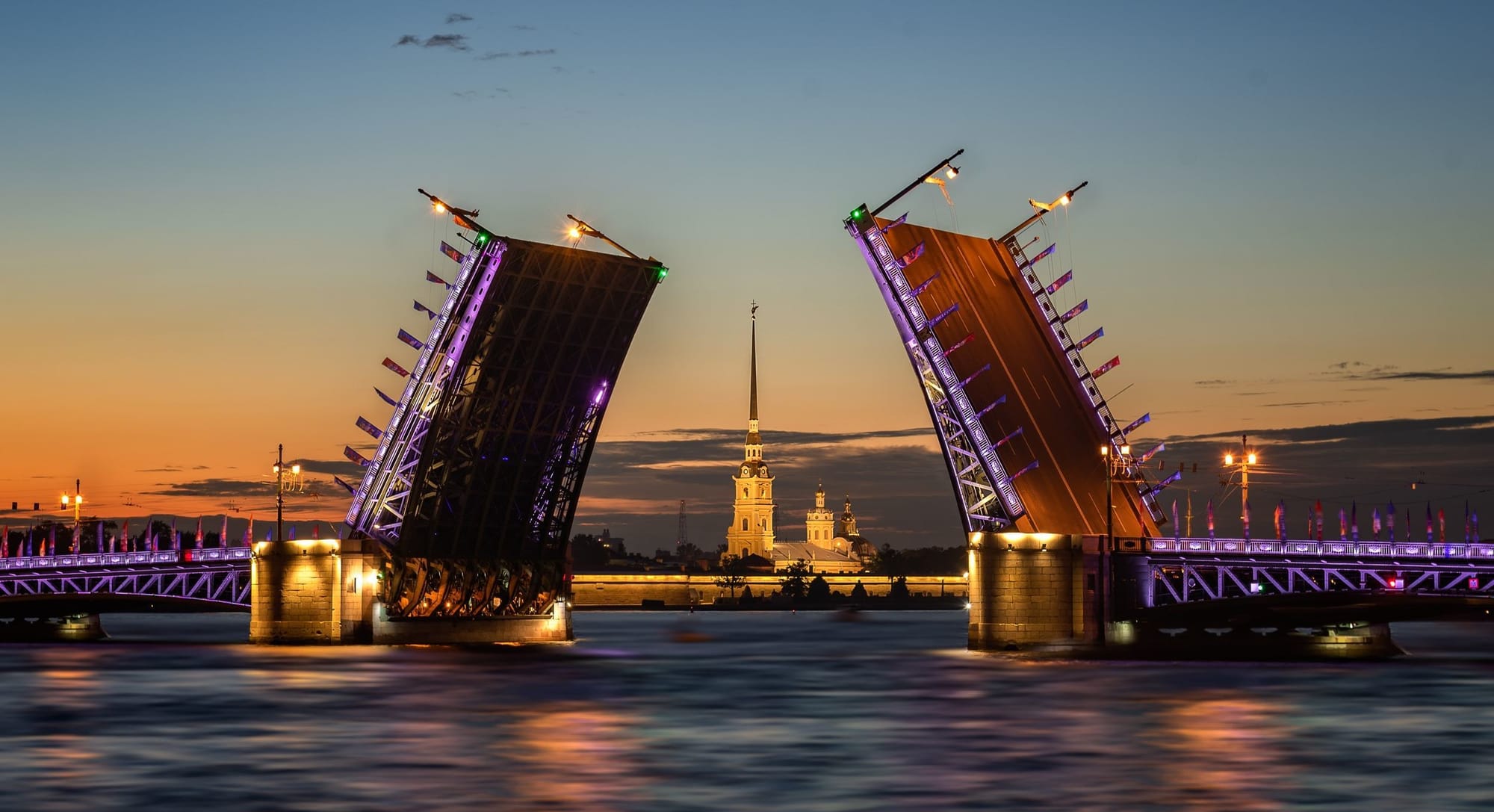 Saint-Petersburg Sightseeing Driving Tour:
You will go on a journey through the history of the foundation, construction and prosperity of St. Petersburg from the time of Peter the Great to the present day. We will take you to places that have long been a symbol of the cultural capital. During the trip, you will see many significant architectural monuments, and the most important and beautiful will be able to get off the car and take pictures. On your way will appear Nevsky Prospekt with a unique building of the XVIII century, the gloomy and majestic St. Isaac's Cathedral, the Church of the Savior on spilled Blood, famous for its tragic history, and other famous buildings. Our English-speaking driver will make your trip informative, reveal the secrets of history and explain its intricacies. You can enrich your knowledge of the city and truly experience its unique atmosphere. One of the main points of the trip will be a visit to the Peter and Paul fortress, where you will learn how St. Petersburg was founded.