City Taxi In St Petersburg From 20 €
Click here to see fixed tariffs of St. Petersburg City Transfer Taxi services for 2020 season
Taxi and transfer service is covering the Central, Admiralteysky and Moskovsky Districts of Saint-Petersburg, Petrogradsky and Vasilyevsky Islands, Peterhof, Pushkin and Pavlovsk. There will be an extra surcharge applicable in the event of booking the ride to the distant areas.
"Meet-and-Greet" service by St. Petersburg Taxi Transfer Service at Pulkovo Airport, Train Stations, Cruise Ports and City Hotels. City sightseeing tours and chauffeur hire on hourly basis.
Kindly follow our guidlines and avoid a taxi scam!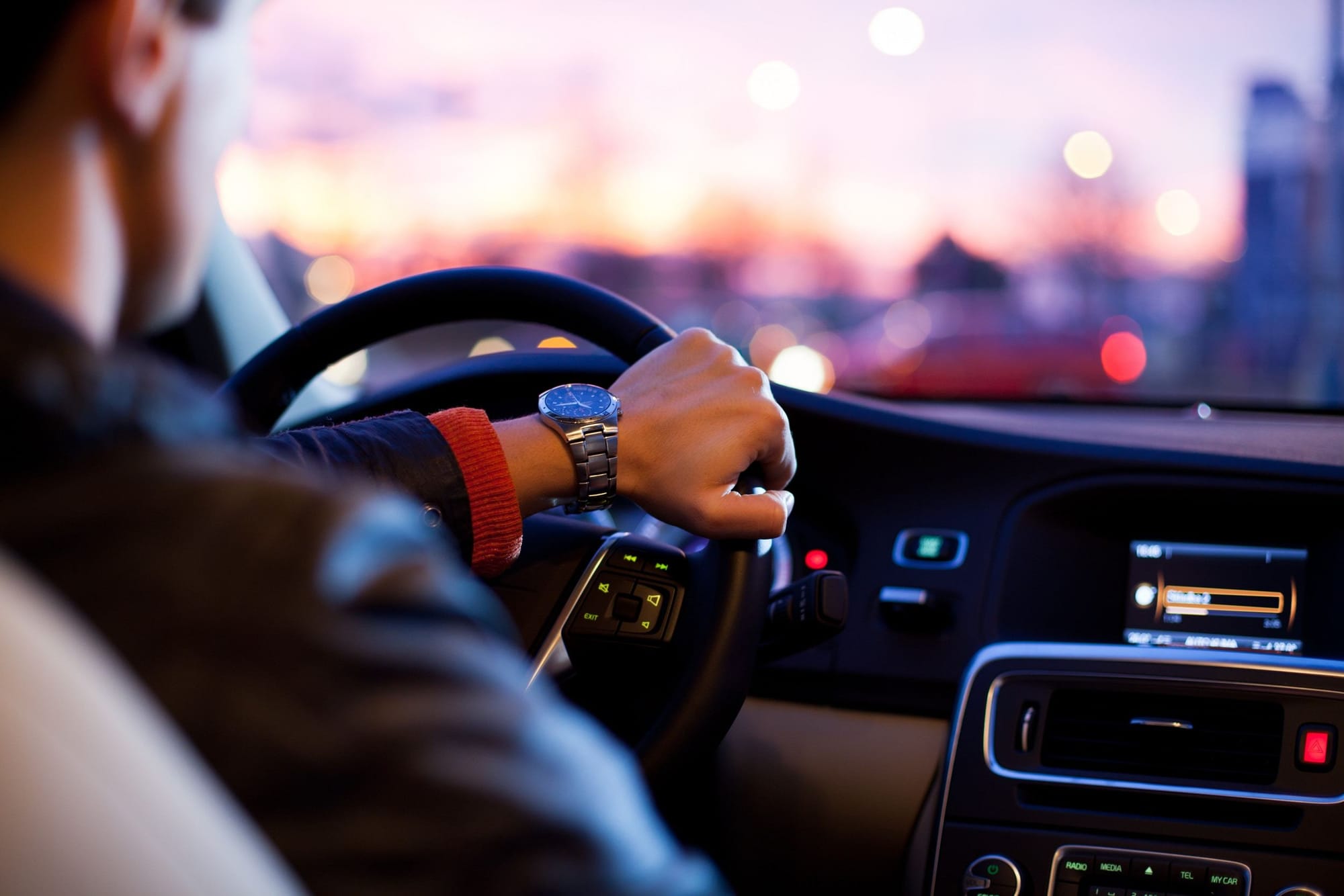 Some history of SPB taxi:
Taxi in St. Petersburg is considered to be quite an old form of urban transport, which replaced the cabs. The first taxis appeared in the Northern capital in 1906. The old taxi to St. Petersburg used to be limited in speed, since the Patriarchal way of life the figure of 13 km per hour seemed prohibitive. Such services were quite popular, and the evidence for this was the presence of various classes of service (cars for people with high incomes or small employees). This business flourished until 1917, and then the revolutionaries recognized taxis in Russia as an attribute of bourgeois life. And these vehicles disappeared from city streets. Taxi appeared again in St. Petersburg in 1925, when they came to the conclusion that bourgeois transport can successfully serve the working class. In the first Soviet taxi company, real foreign cars "Ford" worked! Drivers wore uniforms that were painfully similar to the French ones-tight trousers, long jackets, and leg warmers. And the headdress was very much like "budenovka". Taxi prices in the city on the Neva were fixed, there was no competition, because all cars were state-owned. In 1948, there were taxis with the legendary orange checkers. A year later, a taxi in St. Petersburg became "green-eyed", because they introduced green lights that indicated that the car was free. Leningrad taxi became a kind of fetish: songs were sung about it, transport was filmed in movies. The state monopoly on the taxi market ended after the collapse of the Soviet Union.
Source - http://www.peterburg.biz/istoriya-taksi-v-peterburge.html#ixzz6DrPEUGuA