From June 14 to June 18, 2021, the International Conference on Space Exploration (Global Space Exploration Conference-GLEX — 2021) will be held in St. Petersburg, organized by the State Corporation "Roscosmos" together with the International Astronautical Federation with the assistance of the Committee for Tourism Development of St. Petersburg.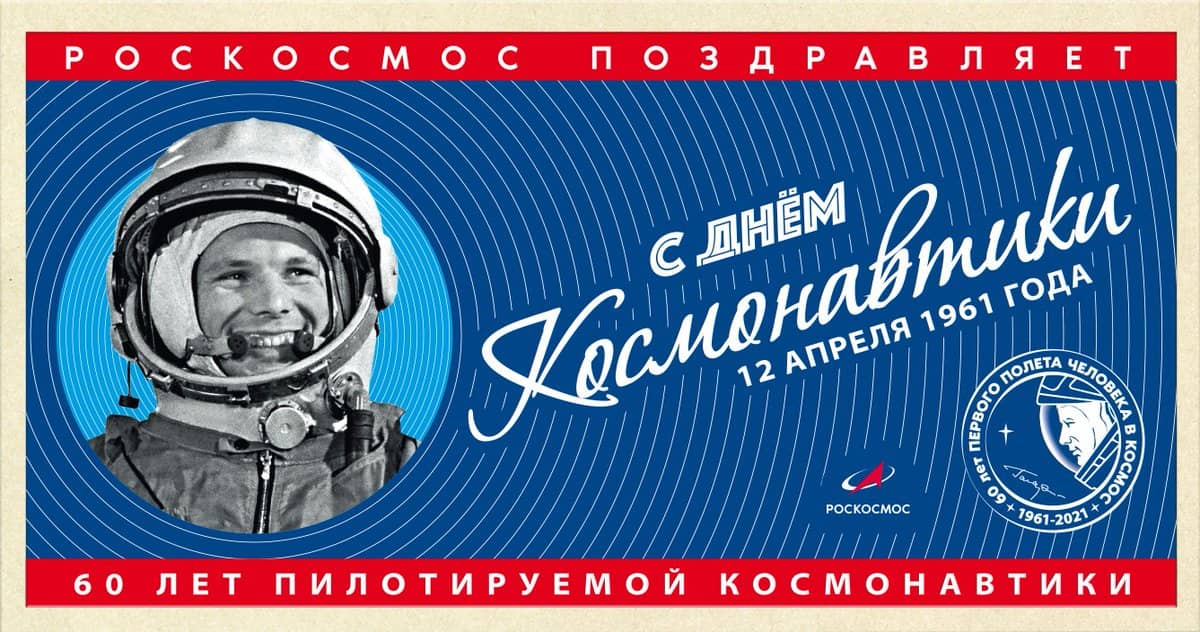 Welcome to St. Petersburg, Russia! We're celebrating the 60th anniversary of Yuri Gagarin's spaceflight. The conference is organized by ROSKOSMOS and hosted at Tavrichesky Palace.
Participants and all guests are welcome to book all airport and train station transfers with the best international taxi company in St. Petersburg.

International Space Conference on Space Exploration. The main goal of GLEX is to bring together scientists, engineers, and designers from different countries who are eager to explore and master space, want to share their thoughts and plans, and are ready to discuss them with colleagues.
The ELEX-2021 program includes a whole range of activities:
plenary session
Global Interaction Forum
8 technical sessions, including manned space flights
research of objects of the Solar system and the Universe
astronomical and astrophysical research
interactive presentations
specialized exhibition