Air France has resumed flights from St. Petersburg to Paris
Flights will be operated every week on Saturdays. Passengers will be transported on Airbus A319 and A320 aircraft. The first plane from Paris will arrive in St. Petersburg next Saturday at 14: 50. The flight from Pulkovo is scheduled for 15: 45. Starting from April 3, arrival in the city is scheduled for 14: 20, departure to Paris-at 15: 15.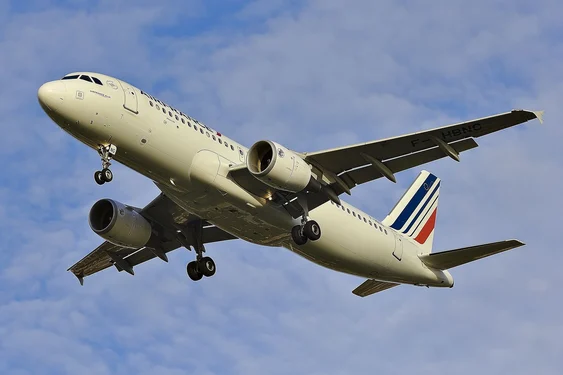 Departure to the territory of France is allowed to certain categories of passengers. When boarding, all people over the age of 11 must present a negative test result for coronavirus, which was taken no later than 72 hours before departure. Those who arrive in France must observe a 7-day quarantine. After that, you will need to pass a second test for the coronavirus.